Brandon Beall
Portfolio Manager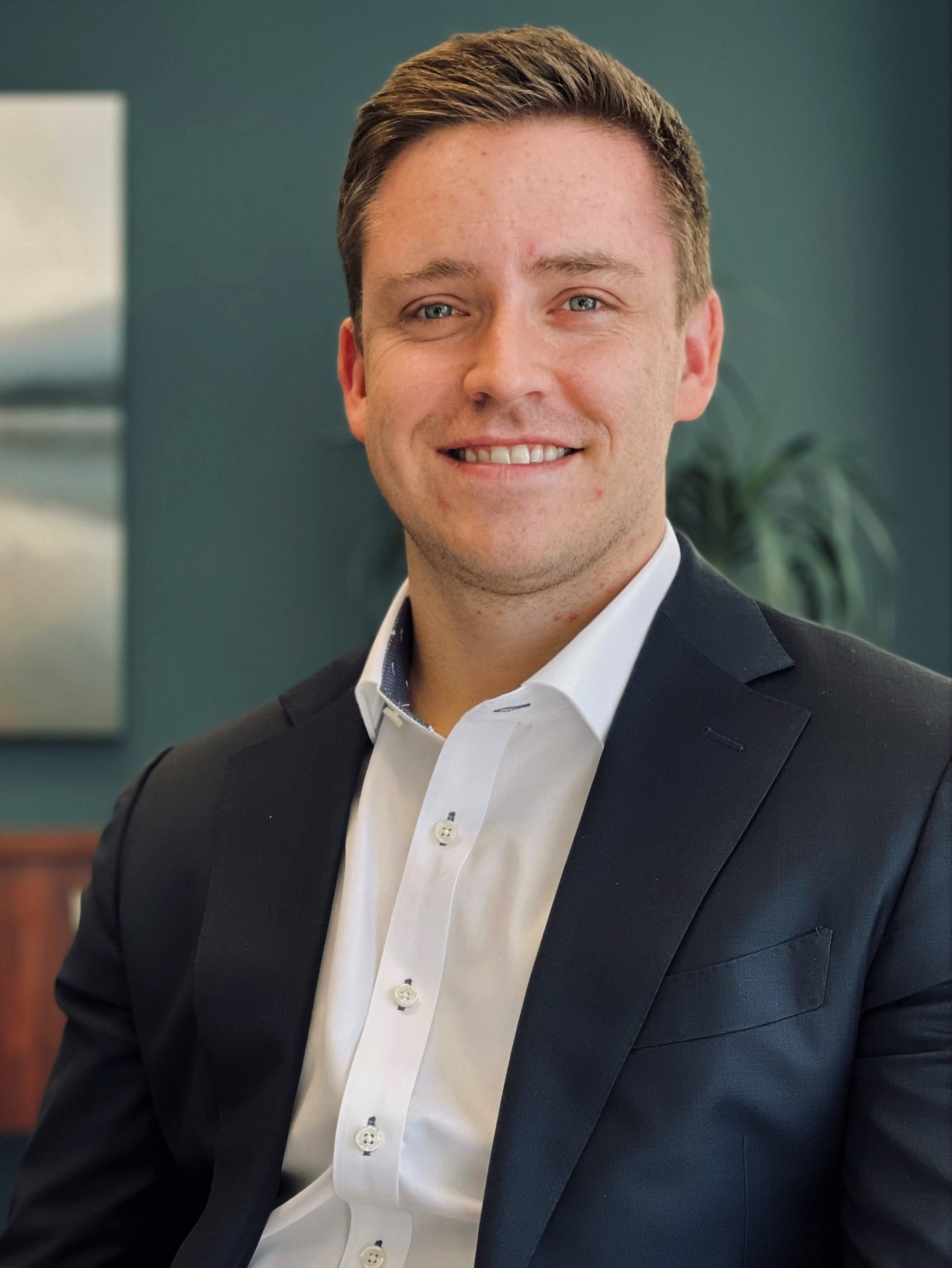 Brandon joined Clearwater Advisors as an Investment Analyst in 2021.
Prior to Clearwater Advisors, Brandon served in the U.S. Senate focusing on economic and financial services public policy. He was most recently a Senior Policy Advisor to the U.S. Senate Committee on Finance covering the U.S. Treasury Department, financial products, and retirement savings tax policy. He was also previously a Policy Advisor to the U.S. Senate Committee on Banking, Housing, and Urban Affairs covering banking, insurance, financial stability, economic stabilization, and monetary policy. Brandon started his career on PIMCO's institutional account management team servicing financial institutions.
Brandon graduated summa cum laude from Oregon State University in 2012 with bachelor's degrees in Finance and Accounting and is a CFA Charterholder. In his free time, he enjoys CrossFit, exploring new restaurants, and spending time with his family.