Matt Peterson
Vice President of Institutional Sales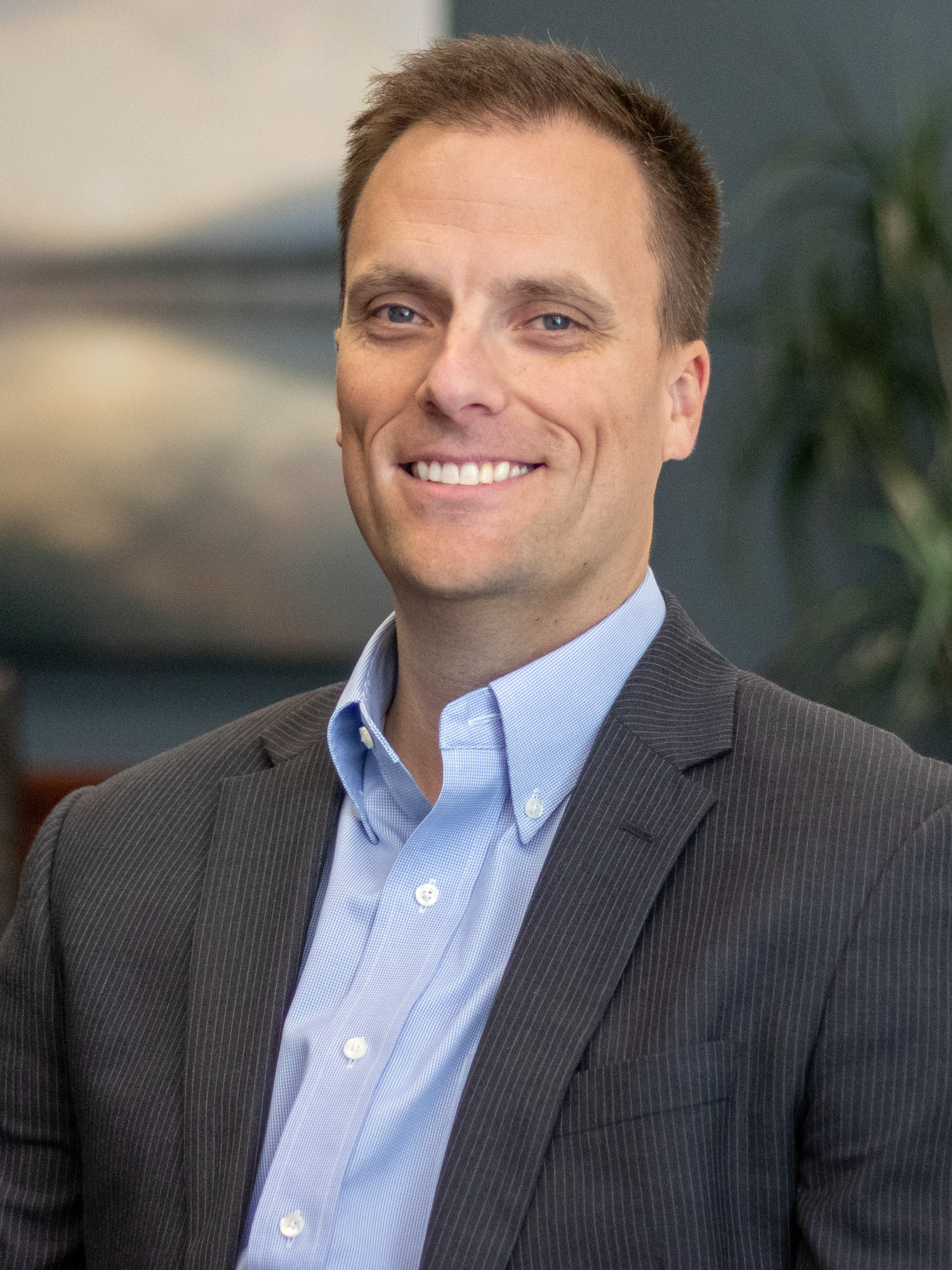 Matt joined Clearwater Advisors in 2017 as a Business Development Representative responsible for expanding the firm's prospecting, marketing and sales efforts. He also provides support to senior associates throughout the entire sales process.
Prior to joining Clearwater Advisors, Matt worked at Fidelity Investments in the Retirement Solutions group where he researched and implemented strategies for existing and prospective clients.
Matt earned a BS in Business Management from Utah Valley University and an MBA from Utah State University. Outside of work he enjoys spending time with his wife and two daughters, reading, golfing, and playing piano and cello.