Rhet Hulbert
Partner, Senior Portfolio Manager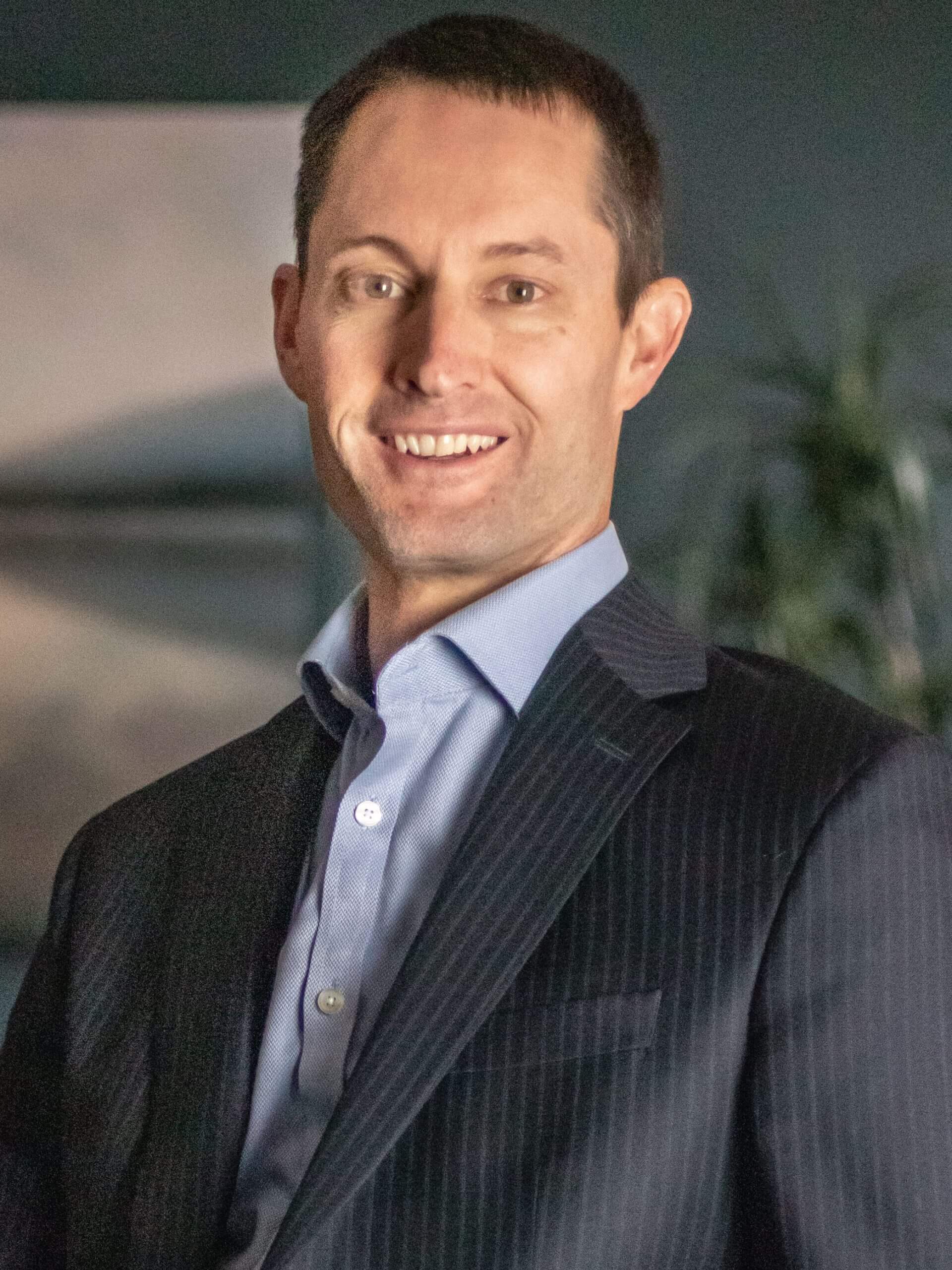 Rhet joined the portfolio management team in 2006, and specializes in portfolios with complicated investment policies and durations ranging from 3 months to 5 years. His technical expertise aids the team as he builds proprietary portfolio management tools as well as custom portfolio strategies.
Rhet's work with Clearwater Advisors began in 2003 when he helped design, build and improve the Analytics System.
Rhet graduated Cum Laude and holds a Bachelor of Arts in Computer Information Systems from Boise State University. He spends most of his free time trying to keep up with his three daughters. When he is not chasing them, his is being chased by other runners in one of the many local running races.