Travis Clemons
Investment Analyst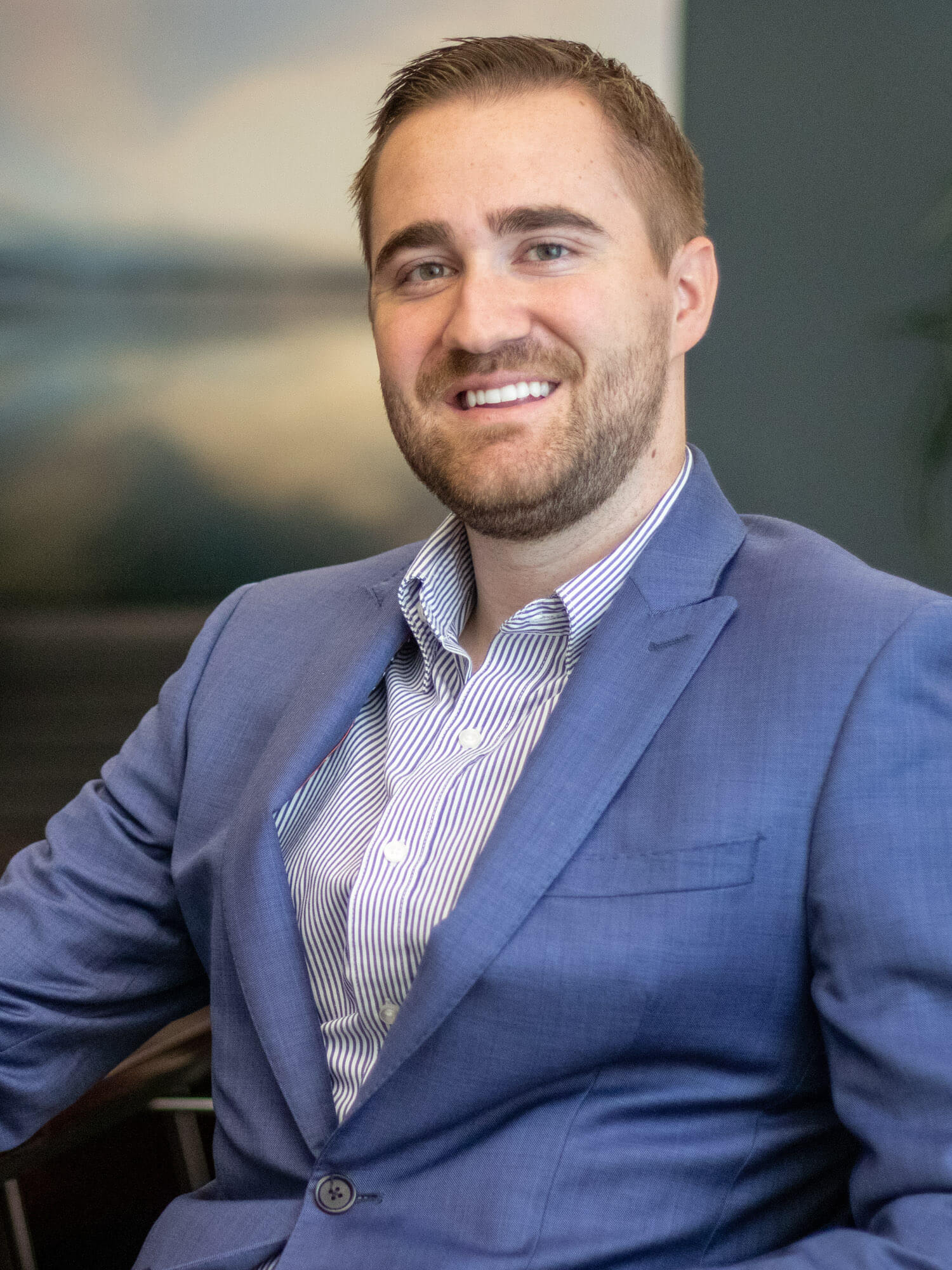 Travis joined Clearwater Advisors as an Investment Analyst in 2019. Travis assists in portfolio management, trade execution, and credit research.
Prior to joining Clearwater Advisors, Travis worked for Grandeur Peaks Global Advisors, Lodestar Capital, and Global Financial Advisors. Travis received a BS in Finance from Brigham Young University and is a Level 2 candidate in the CFA program.
Travis is fluent in Spanish, enjoys playing and watching sports, and enjoys the Idaho outdoors.