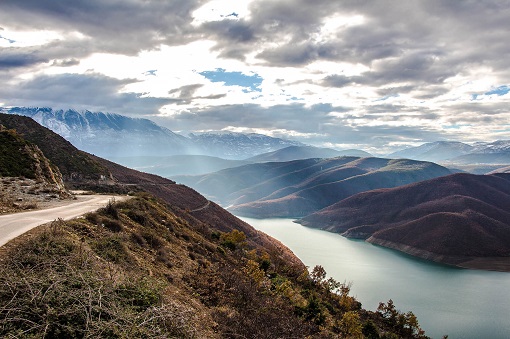 About Clearwater Advisors 
Who We Are
It is our mission to provide investment management with complete transparency, clear communication, and integrity. We believe you deserve the ability to customize your portfolio to meet your needs, regardless of portfolio size. You should be allowed to see what your money is doing and your investment managers should be held accountable. 
Whether it is benchmark-specific exposure or a custom-tailored approach to investment management, we work closely with clients to design and implement investment strategies that meet diverse needs.
Whether investing in bank deposits or core plus strategies, understanding risk is essential. Risk mitigation is crucial to investment management. If you are looking to hire your first investment manager, or add to an established group, we are here for you. Let us help analyze your risk and framework for success.
Clearwater Advisors was the birthplace of Clearwater Analytics. Since splitting into separate companies, we have maintained our valued partnership with Clearwater Analytics. Clearwater Analytics is a leading provider of web-based investment portfolio accounting, reporting, and reconciliation services for institutional investors.
Why Clearwater Advisors
Our Promise
Your primary point of contact is your portfolio manager. We are available to discuss markets and your portfolio at any time.
Our expertise spans across many asset classes including government securities, structured products (ABS, MBS, CMBS), municipal bonds, and corporate bonds.
We consider ourselves an extension of your investment team, so your success is a top priority. We provide the insight to help achieve your investment policy goals.
Your needs come first. We specialize in custom accounts and tailor our solutions to meet your investment objectives.