About the Company
Learn About Clearwater Advisors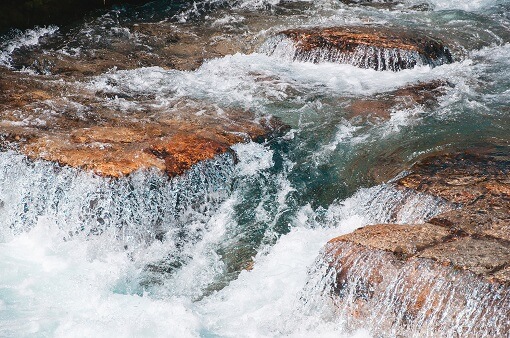 Clearwater Advisors
We are management
Clearwater Advisors was founded by treasury and investment professionals who understand treasury needs and who have a unique perspective and understanding of risk. We combine innovative, tailored investment management with complete portfolio transparency. Launched in 2001 and headquartered in Boise, Idaho, Clearwater Advisors helps clients manage over $3 billion while providing an industry-leading level of exceptional service and manager access.
Clearwater specializes in fixed income investing for separately managed accounts. Clearwater's goal is to help clients achieve their portfolio objectives while meeting portfolio liquidity requirements. Since each client has unique needs, the firm tailors each strategy to help clients accomplish their individual goals.
Clearwater constructs investment strategies that meet the client's portfolio risk and return objectives. The firm strives to maximize returns through time-tested investment management processes that include constant relative value analysis, careful security selection, and efficient trade execution.
Clearwater's clients include corporate cash portfolios, state and local governments, school districts, insurance companies, endowments, foundations, trusts, family offices, credit unions and corporate pension plans.
Client Sampling
Clients we serve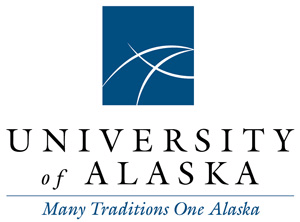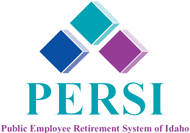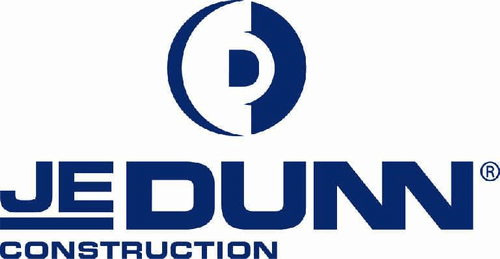 Clearwater Advisors has only included those clients who provided authorization to list their name and logo. It is not known whether the listed clients approve or disapprove of Clearwater Advisors or the advisory services provided.
Our History
From the Beginning to Now
Clearwater was founded in 2001 by treasury and investment professionals focused on innovative fixed income investment management solutions. Members of the Clearwater portfolio management team have been managing institutional portfolios since 1995, with risk management careers dating back to the early 1980s. Throughout their careers Clearwater's principals have developed and used innovative technology solutions for portfolio management. Among the tools developed by the Clearwater team is Clearwater Analytics, a web-based portfolio reporting software designed to offer clients daily account transparency, including daily compliance, risk, accounting, and performance reports.
Michael Boren
Mike co-founded Clearwater Analytics in 2001.
Mike's career in fixed income investment management, consulting, and analysis began in 1984 when he was appointed director of research at The Geldermann Group, a division of ConAgra. In 1986 Mike started an independent brokerage firm specializing in institutional brokerage of arbitrage and relative value transactions involving futures, spot and forward markets. In 1995, Mike and David Boren founded Sawtooth Investment Management, an investment advisor specializing in limited risk and relative value fixed income investment strategies. In 2001, he partnered to form Clearwater Analytics, an investment and accounting reporting software as a service company. Throughout his career, Mike has focused on providing superior investment advice and innovative financial services to sophisticated institutional clients.
David Boren
Dave co-founded Clearwater Analytics in 2001.
Beginning in 1985, Dave led a distinguished ten-year career as a fixed income and derivatives trader with Goldman Sachs. During his tenure at Goldman, Dave organized derivative trading desks in New York and Tokyo, trading global fixed income securities, interest rate swaps, currencies, and cross market derivatives. In 1995, Dave co-founded Sawtooth Investment Management, a private investment company specializing in limited-risk, fixed income investment strategies. In 2001, he co-founded Clearwater Analytics, an investment and accounting reporting software as a service company where he serves as Chief Executive Officer. Dave brings a unique perspective on the use of technology to enhance performance, reporting, and risk management activities.
Douglas Bates
Doug co-founded Clearwater Analytics in 2001.
Doug's financial experience is grounded in his 16-year career with Goldman Sachs in institutional fixed income and derivative sales management. After five years at Goldman Sachs in New York, Doug was asked to establish the Goldman Sachs fixed income and derivatives sales operation on the west coast. The team was assembled to specialize in marketing derivative strategies to large institutional clients. Doug worked with Goldman's largest west coast clients to develop strategies for managing their global currency and interest rate exposures