Dan Bates
Chief Executive Officer, Managing Partner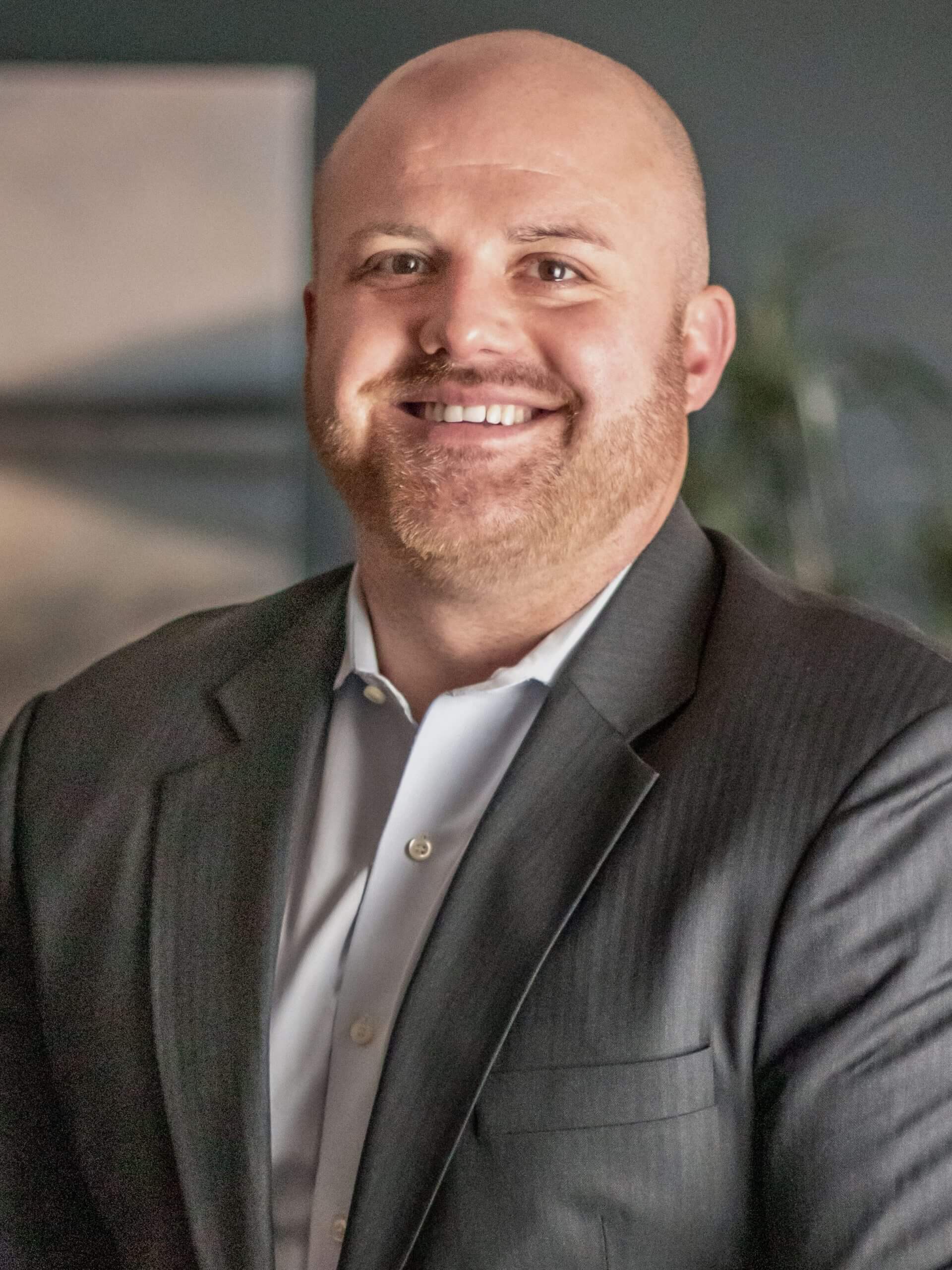 Dan joined Clearwater Advisors in 2018 as the Chief Executive Officer and member of the Board of Directors.
Dan spent 11 years working in investment banking with Credit Suisse and Goldman Sachs in London, Dubai, Doha and New York. Most recently, Dan oversaw M&A, leveraged finance and capital markets transactions on behalf of financial sponsors, sovereign wealth funds and family offices. Dan has a thorough understanding of clients' financing and investment objectives, and as a resource for industry insights, assists them with strategic asset allocation decision-making.
He enjoys spending time with his wife (Tiffani) and kids (2 boys and 2 girls) coaching sports, exercising, reading, light-saber fighting, gymnastics spotting and a whole host of other activities.