Dave Dunn
Chief Technology Officer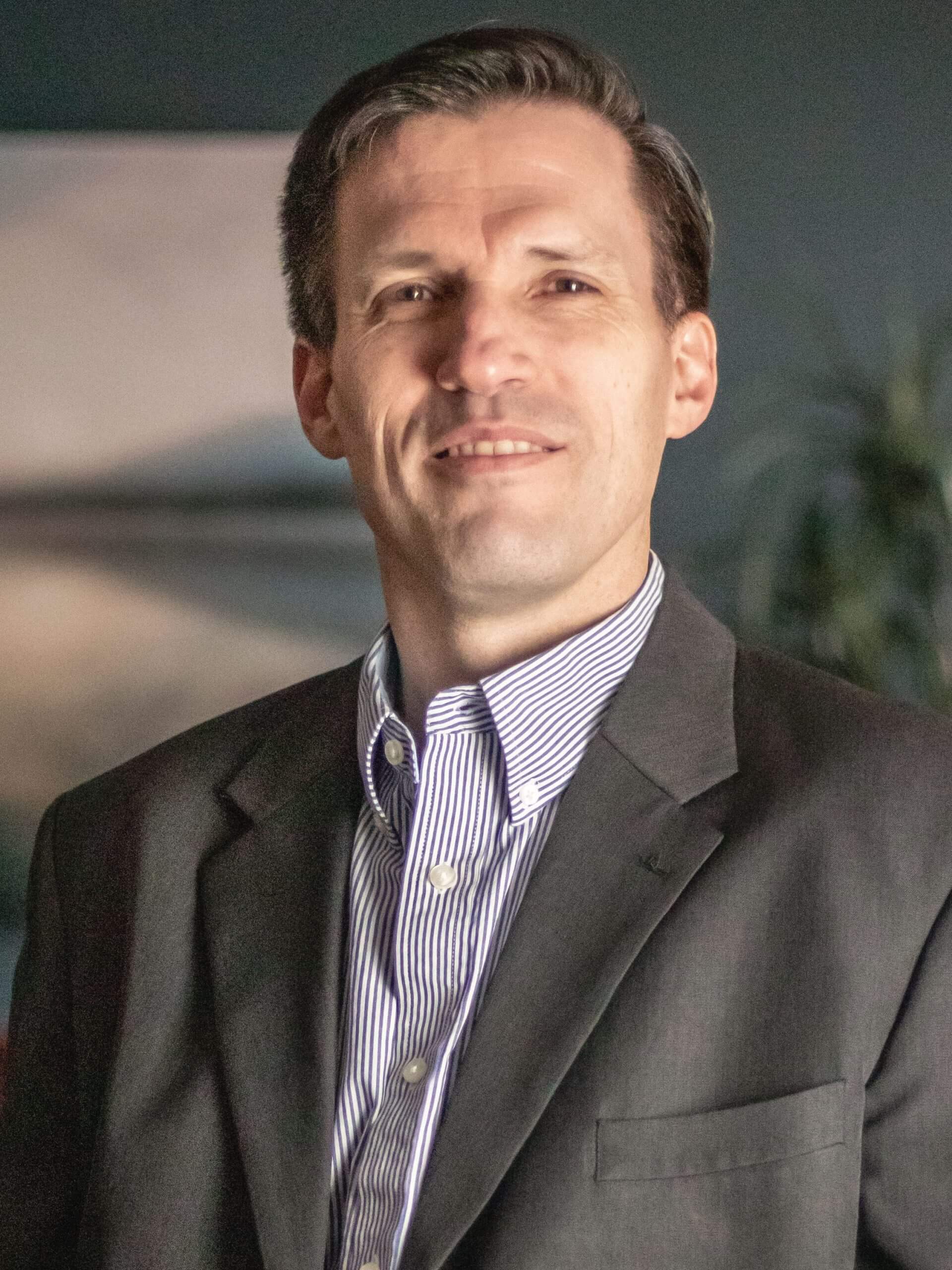 Dave joined Clearwater Advisors at its inception in 2001 and currently serves as the Chief Technology Officer.
Dave has been fundamentally involved with the development of Clearwater Advisor's trade operations and internal systems.
Dave earned a bachelor's degree in Chemical Engineering from Brigham Young University. He enjoys spending time with his family, playing the piano and cello, and studying martial arts.