Dennis Klimes
Senior Vice President of Institutional Sales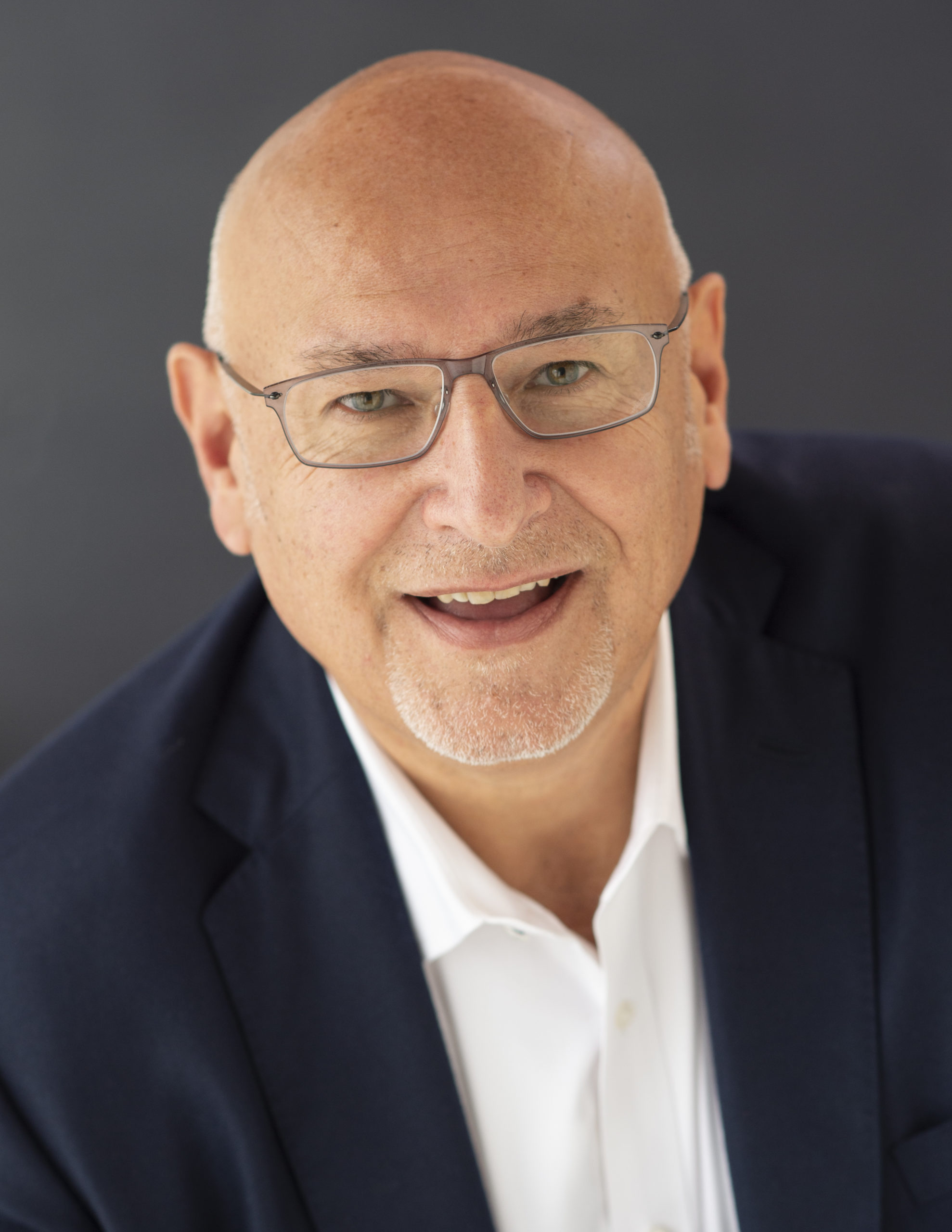 Dennis joined Clearwater Advisors in 2021 as Senior Vice President of Institutional Sales.
Dennis has a professional career expanding over 35 years in various capital market roles. His background includes asset management executive leadership directing institutional fixed income business development for Prime Advisors, Inc. Dennis has extensive experience in fixed income sales, portfolio management and foreign currency risk management. During his tenure, Dennis has held senior positions with major global and domestic financial firms, including Morgan Stanley, Citigroup, and UBS. He earned a BA in International Business Administration from Western Michigan University.
Dennis enjoys participating in various sports, reading history and enjoying new experiences with his wife Karen.