Hayley Nelson
Head of Compliance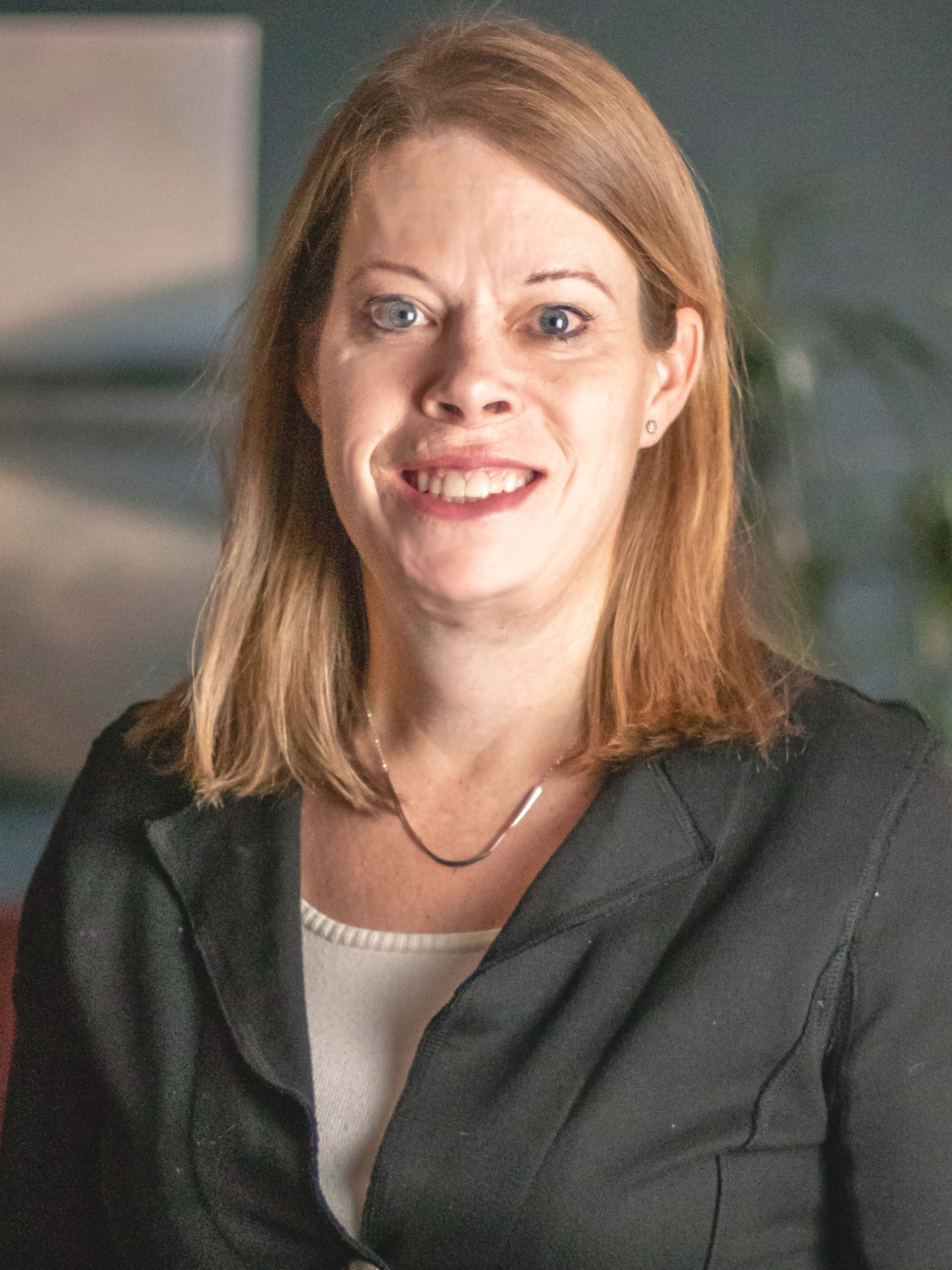 Hayley joined Clearwater Advisors in 2018 as the Chief Compliance Officer.
She is the founder of NCA Compliance, Inc., a compliance consulting firm based in Seattle. She previously spent 8 years working at First Eagle Investment Management in New York as a Director of Compliance. Prior to joining First Eagle, she worked for 5 years in the Los Angeles office of the U.S. Securities and Exchange Commission, where she examined registered investment advisors and investment companies. While at the SEC, she received a national award for outstanding performance and testified on behalf of the government agency on multiple occasions. Before that, she was a registered principal for a dual-registered investment advisor in Los Angeles.
Hayley earned a BA from the University of British Columbia and an MBA from the University of Toronto.